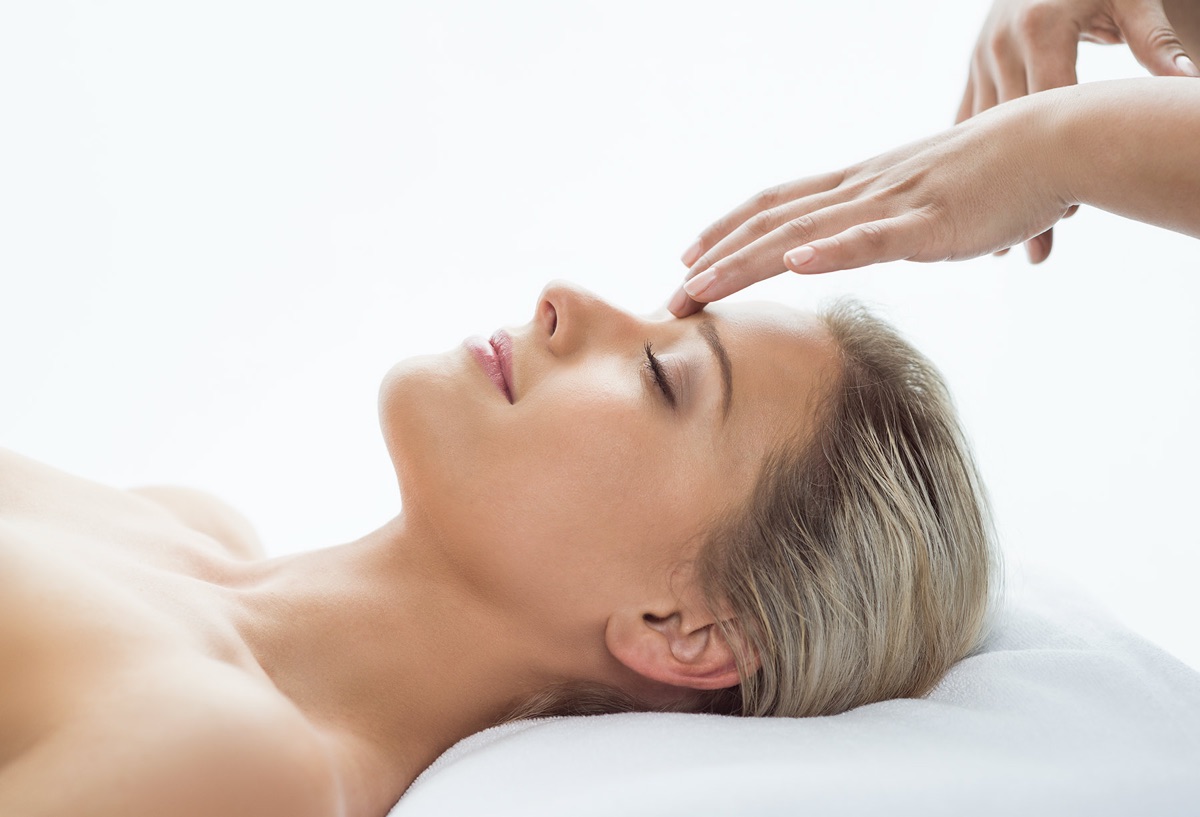 Massage & Wellness at Physiomed
Here, at Physiomed, we understand that the path to recovery for our patient's bodies involves more than just physical therapy. Our holistic approach focuses on both the mind and the body, promoting a sense of balance and well-being.
This philosophy has led to the establishment of the Massage-Wellness Department. With a wide variety of massage techniques available, each visitor can choose what suits them best. It is important to mention that in the Message-Wellness Department at Physiomed, our team consists of highly qualified professionals who are dedicated to helping clients achieve complete relaxation and restoration of their overall health by always taking into consideration the individual's medical background.
We provide a range of therapeutic massage techniques and wellness services, designed to meet the unique needs of each individual, capable of relieving the pain and boosting the body's immune system.
By understanding and evaluating the human body, we are able to identify its capabilities, weaknesses, strengths, as well as predispositions to certain (medical) conditions. From our experience, we have discovered that the body treatment requires, not only machines and rehabilitation techniques but, also relaxation and methods that promote well-being.
Each member of the Massage-Wellness Department is highly trained and possesses extensive knowledge and expertise in various massage techniques, ensuring that our clients receive the highest level care. Physiomed team is committed to provide personalized treatment plans trailored to each individual, either if you seek to relieve muscle tension, reduce anxiety, improve sleep quality, or if you look for recovery and prevent injuries. Our comprehensive approach has helped countless patients enhance their quality of life.
In addition, our guests can combine many treatments through our Department of Aesthetic Medicine.
The Physiomed Massage – Wellness Department offers the following services: