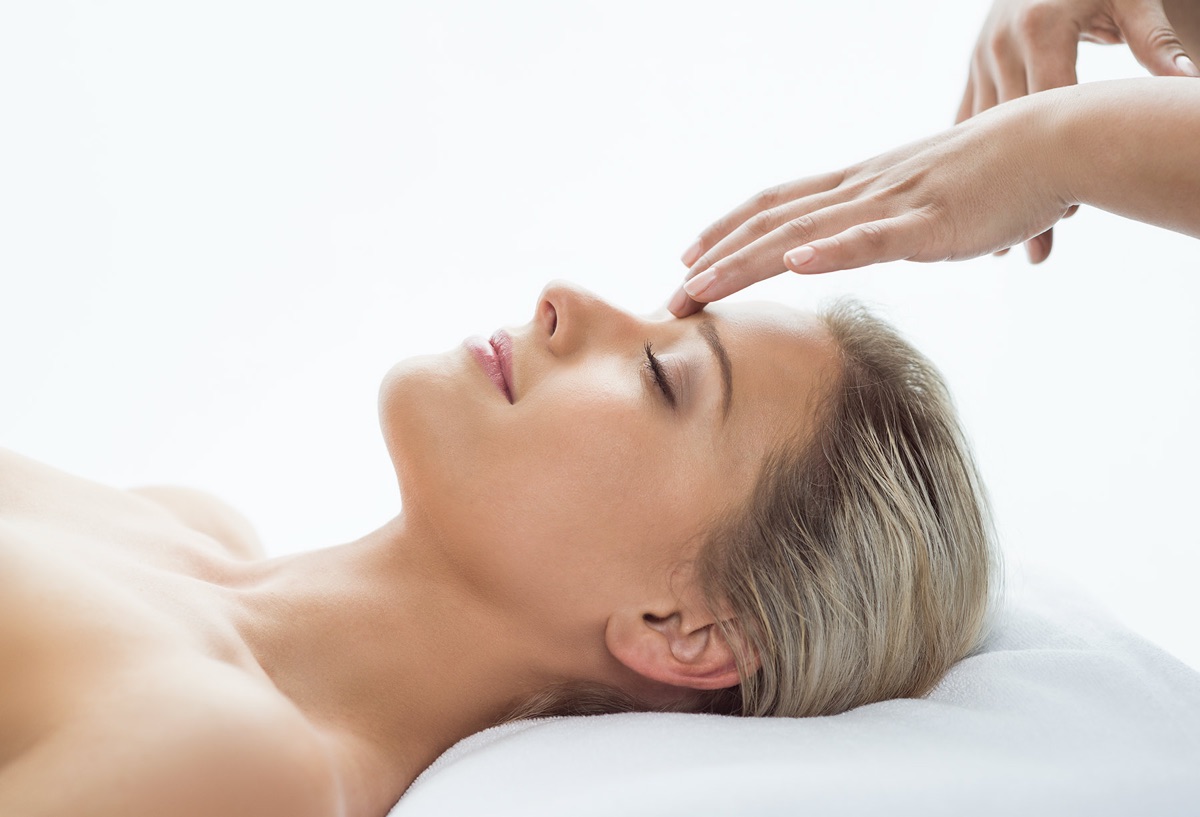 Massage & Wellness at Physiomed
Here, at Physiomed, our goal is not limited to rehabilitation of our patients' bodies only. Our goal is to enhance quality of life, in order to avoid and prevent diseases and maintain a good level of health. The Department of Massage-Wellness was based and organized on this philosophy and serves the public through a wide range of massage treatments, from which every guest can choose the one that fits him/her best. It is very important to note that our staff are physiotherapists who are fully trained and familiar with the human body. We chose to staff this department with health professionals, as we feel responsible for our guests' bodies and believe that our physiotherapists know better than anyone else how the human body works, always taking into account the health history of everyone affected.
At Physiomed, we have excellent knowledge of the human body: we perform a thorough assessment in order to find out what its strengths, weaknesses, attributes, and predispositions for certain diseases are. Our experience dictates that in order to heal the body, machines and rehabilitation techniques alone are not enough; the body also needs relaxation and methods that promote well-being which can relieve pain and stimulate the immune system. We always look for everyday solutions that help the body and mind to recover as a whole, and restore it to its former state, only better. Our Physiomed Massage – Wellness Department was formed as part of these solutions. Massage should not be viewed as a luxury: it is a very important alternative for pain and an extremely relaxing method that benefits the body in its entirety. Pain relief, improved sleep quality, reduced stress, relaxed muscles, better energy and immune system overall, are just a few of the countless benefits of massage. The potential benefits of massage can be beneficial to all ages.
In addition, our guests can combine many treatments through our Department of Aesthetic Medicine.
The Physiomed Massage – Wellness Department offers the following services: